Homeowner
Lets work together >
Contractor
Lets work together >
Condos / Builders
Lets work together >
Family owned and operated since 2005
High quality North American made product
Low maintenance, lasts a lifetime
Whether your main focus is aesthetics, privacy, or functionality, DLR can help you find the right vinyl fence for you.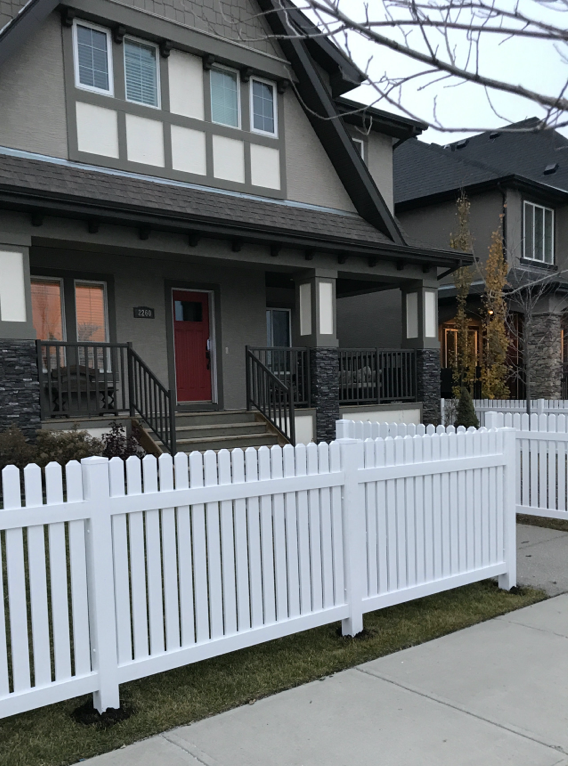 VEKAdeck truly outperforms composite and wood materials.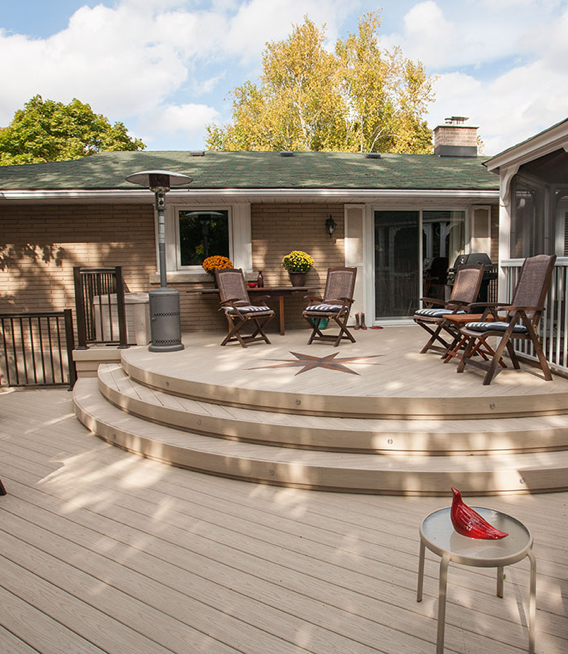 DLR Vinyl Products offers a great selection of Specialty Vinyl products to add character to your house or yard.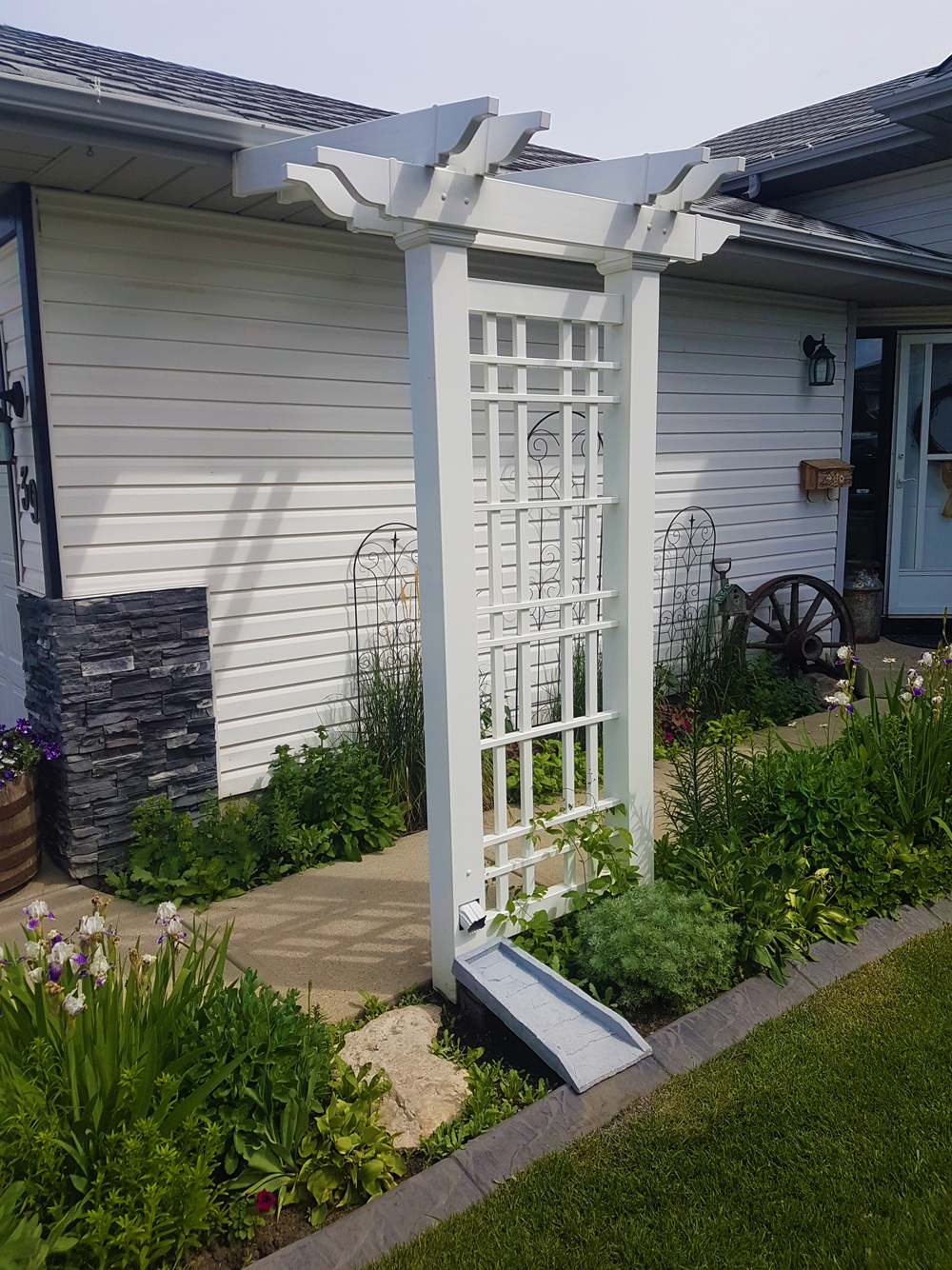 Complete your low maintenance deck with our high quality deck rail product.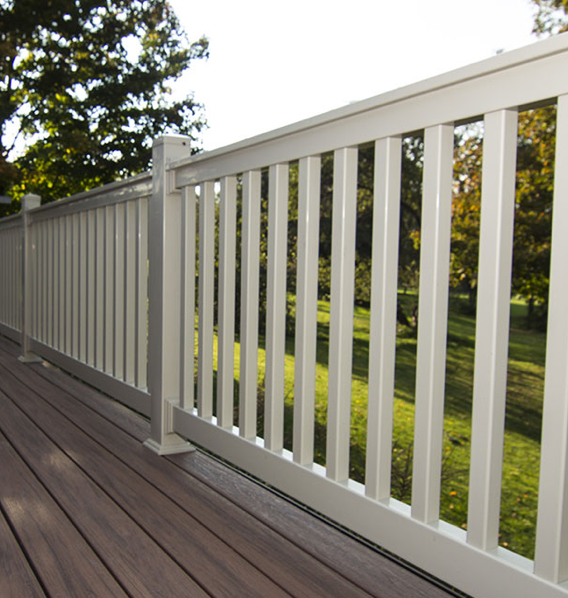 Great service and fair pricing
I used DLR's product to replace a large fence and two gates in my back yard and it turned out great. Rob and his crew were an absolute pleasure to deal with. Highest recommendations for this company.
Chris Vivier

Excellent customer service
Everyone we dealt with provided excellent customer service. They were prompt to respond and assist with our many questions.
Corrie Jespersen

Rick and his guys are awesome
I have used them as a vinyl supplier since 2013 and they haven't let me down once. Quick, professional service and great communication 10/10
Stephan Harder