Condo Corporations / Property Management Groups
With its low maintenance and longevity, Vinyl Fence has become the #1 choice for Condo corps and Property Management groups. Whether you have a small or large-scale community fence project, we have worked closely with our qualified contractors to successfully complete many of these projects over the years.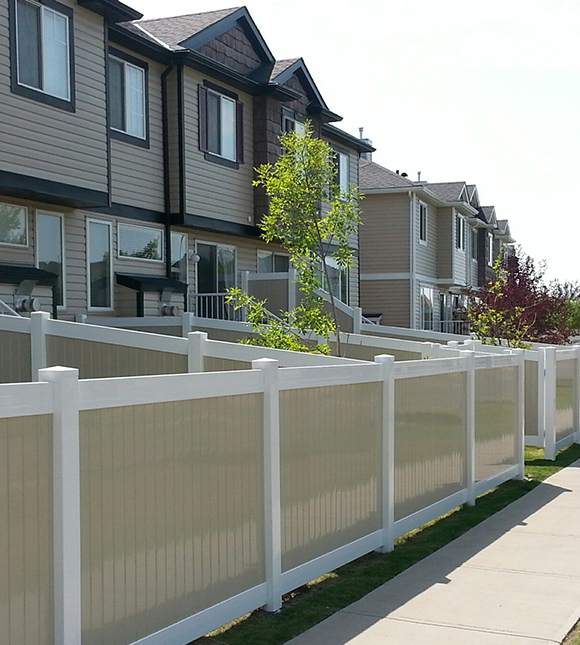 Nobody specs wood windows or siding anymore, so why spec wood fence? Vinyl Fence has become widely used by designers and architects for its material advantages, and as colour technology and options advance, it has become more versatile for design. We would be happy to provide any literature or spec sheets required to consider Vinyl Fence in your design.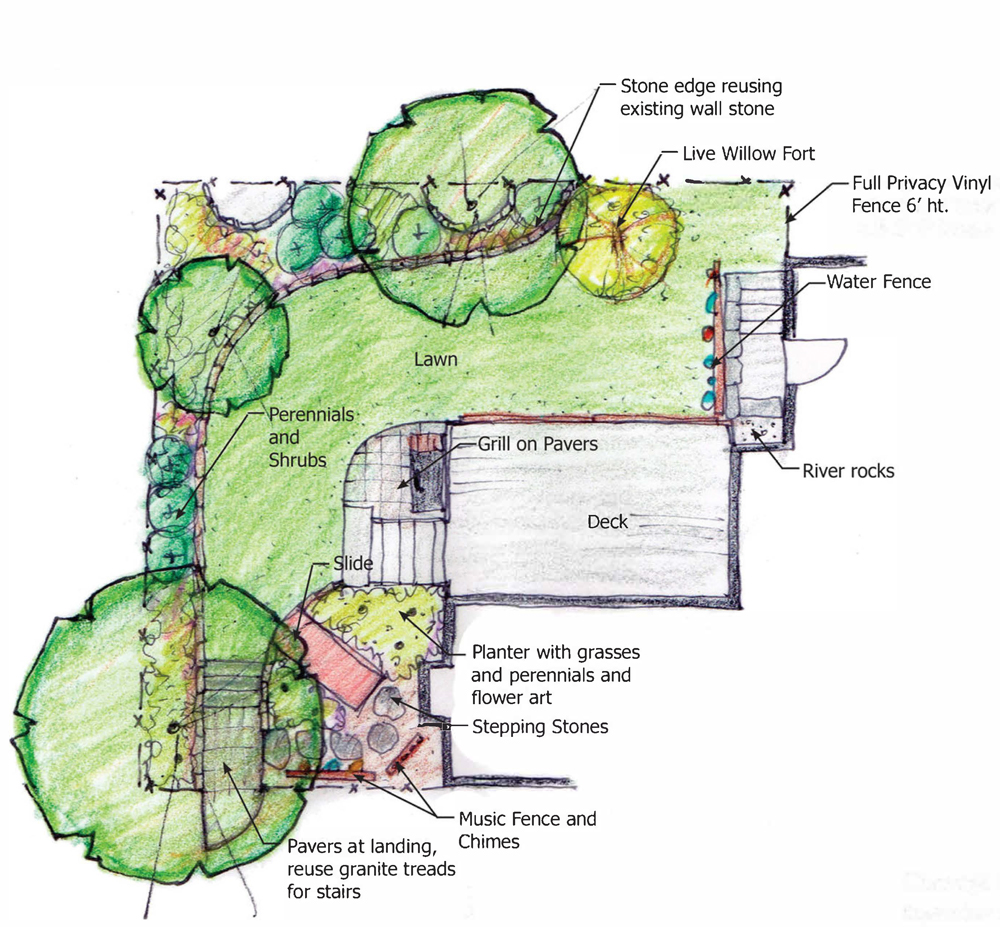 With 16 years in the industry, we have established a great tandem of efficient supply combined with our contractors' installation expertise that has allowed us to work with many builders to successfully complete projects of various scales.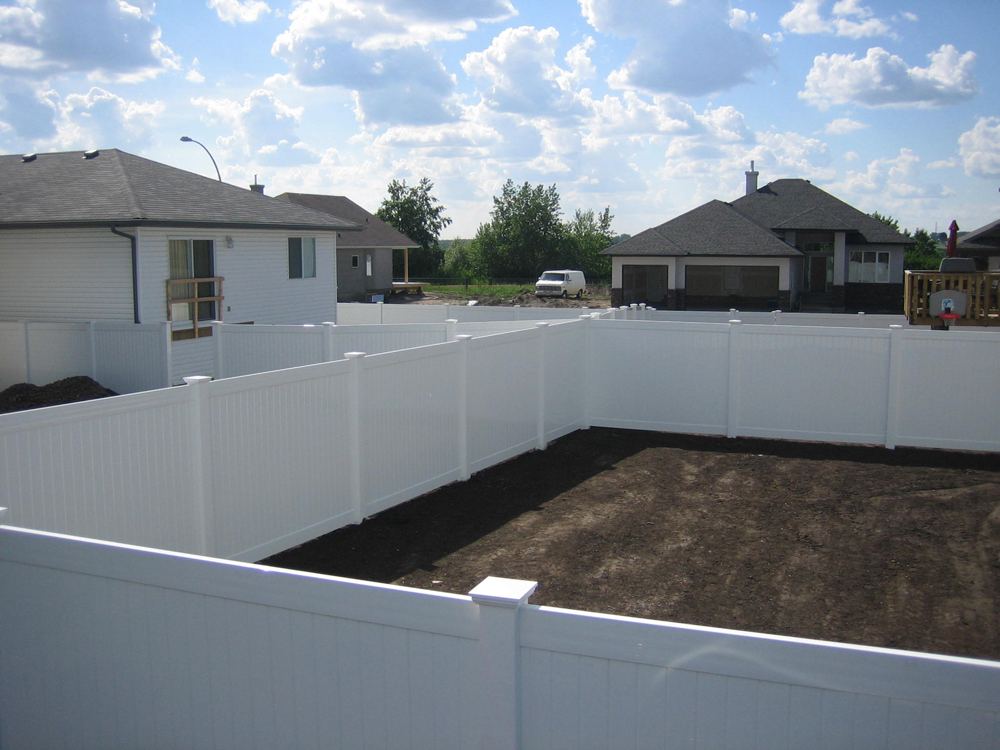 Great service and fair pricing
I used DLR's product to replace a large fence and two gates in my back yard and it turned out great. Rob and his crew were an absolute pleasure to deal with. Highest recommendations for this company.
Chris Vivier

Excellent customer service
Everyone we dealt with provided excellent customer service. They were prompt to respond and assist with our many questions.
Corrie Jespersen

Rick and his guys are awesome
I have used them as a vinyl supplier since 2013 and they haven't let me down once. Quick, professional service and great communication 10/10
Stephan Harder