DLR is always looking for new contractors interested in installing vinyl fence, deck and rail.
At DLR our success is based on our customers success. Part of DLR's commitment to that success is our unique approach to the market in which we only fabricate and distribute product —we do not install — therefore we do not compete with our customers in the field.
This approach allows DLR to focus only on the customers' product needs so they can effectively meet deadlines allowing them to maximize output, and customer satisfaction.
DLR has helped numerous contractors develop successful Vinyl fence deck and rail business and looks forward to working with you to do the same.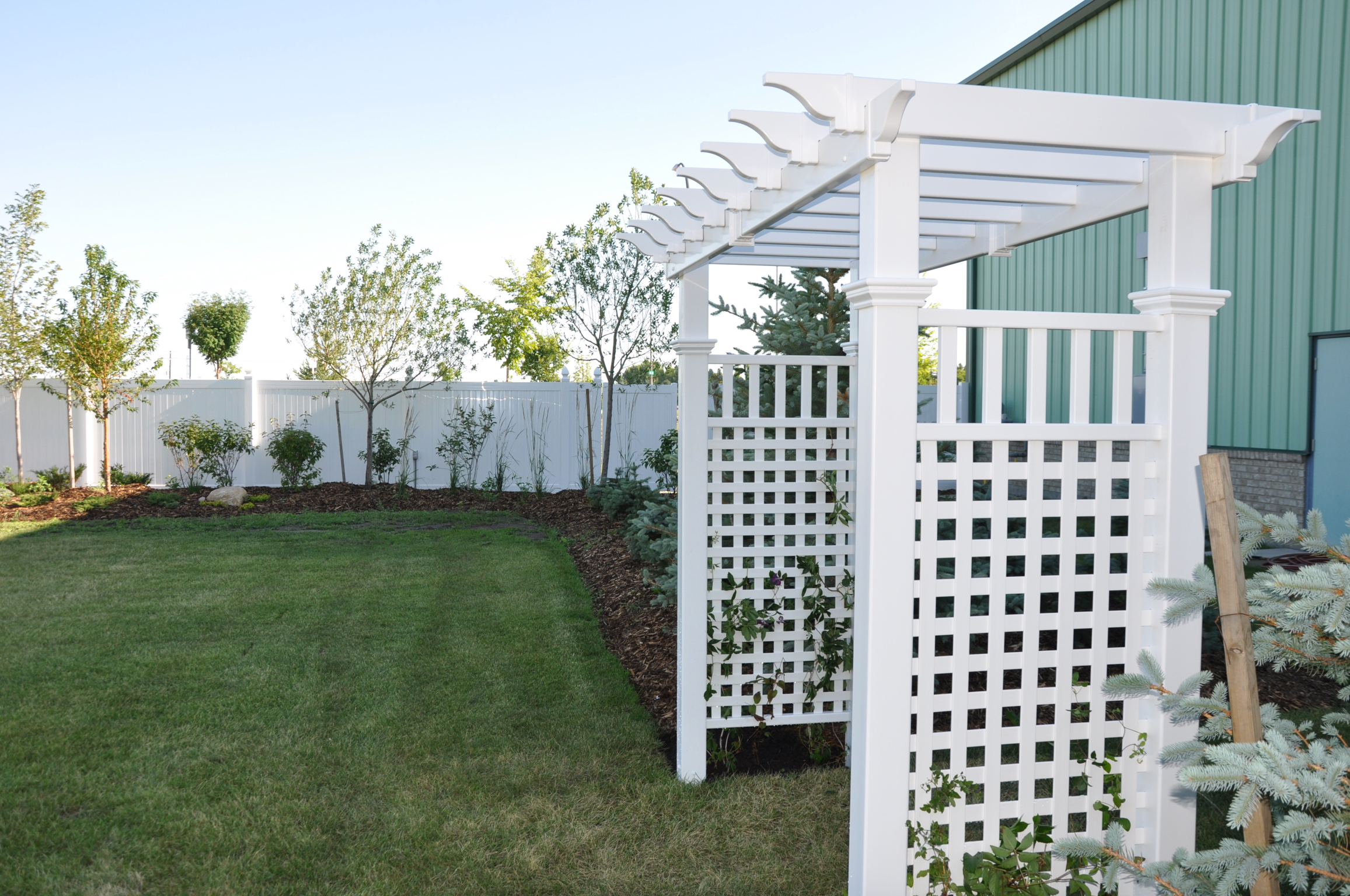 Let's get started! Submit your project details and we'll get back to you as soon as possible!
We recommend viewing the Installation page which will be a good start to getting informed in the install process.
Further to this DLR will provide you with pricing, ordering ,and any other product information you will need to get started.
We work with you and your schedule to get the product delivered to your job site on time.
Great service and fair pricing
I used DLR's product to replace a large fence and two gates in my back yard and it turned out great. Rob and his crew were an absolute pleasure to deal with. Highest recommendations for this company.
Chris Vivier

Excellent customer service
Everyone we dealt with provided excellent customer service. They were prompt to respond and assist with our many questions.
Corrie Jespersen

Rick and his guys are awesome
I have used them as a vinyl supplier since 2013 and they haven't let me down once. Quick, professional service and great communication 10/10
Stephan Harder