Get your fence project started today, follow these easy steps!
If you are looking for other products, check out our vinyl products.
Step 1: Select your style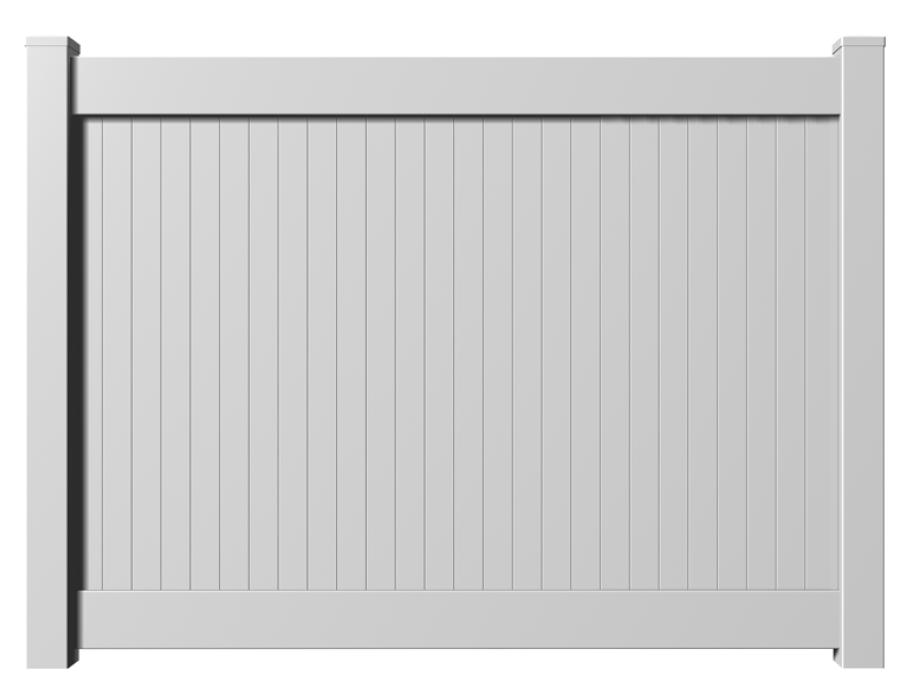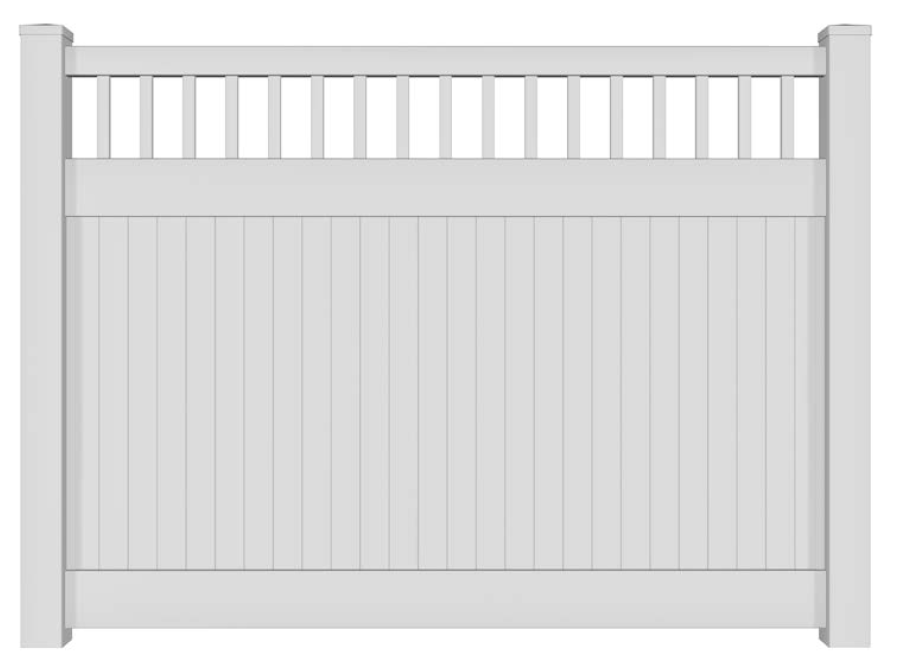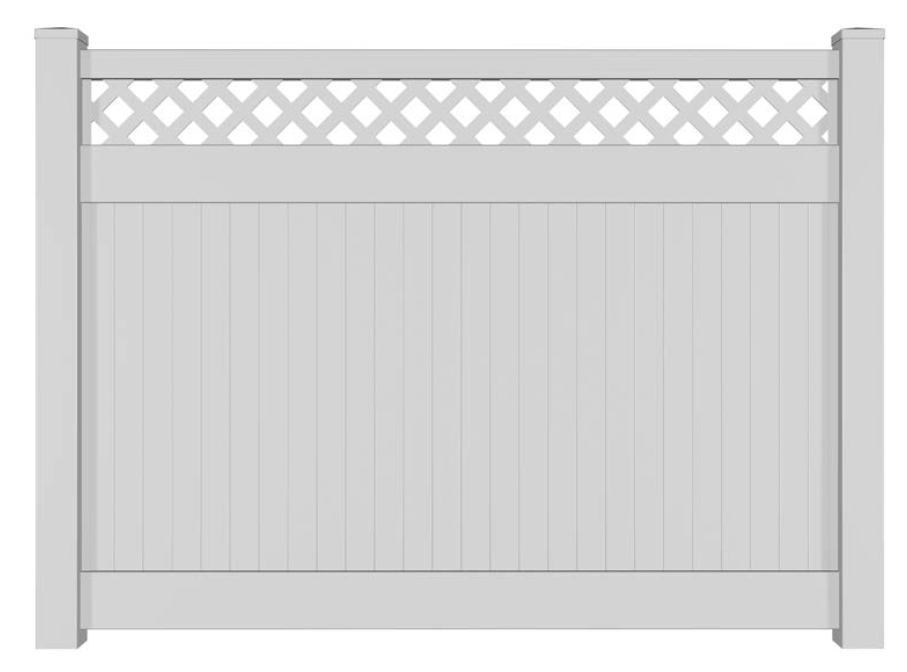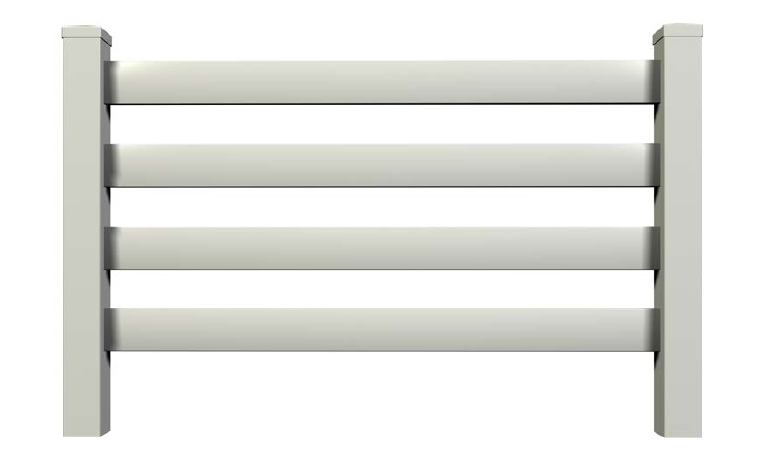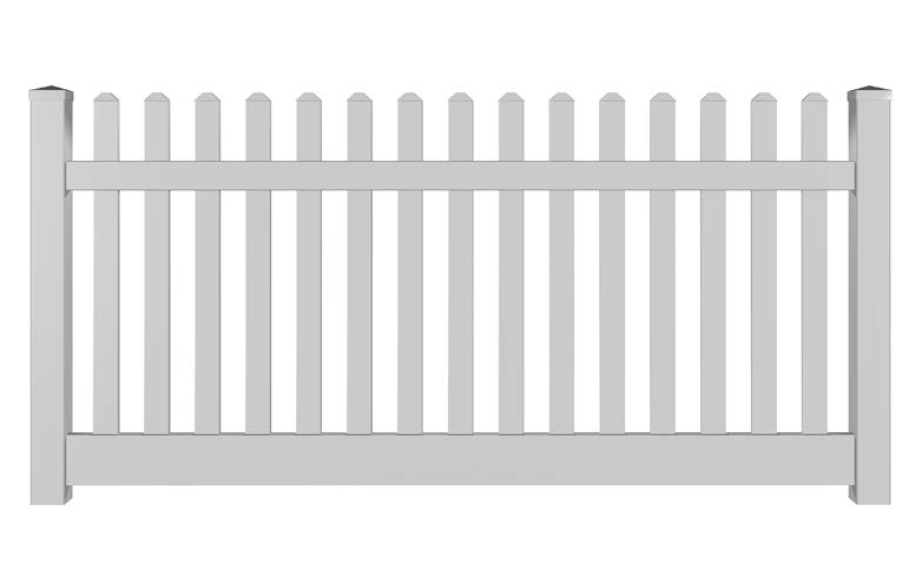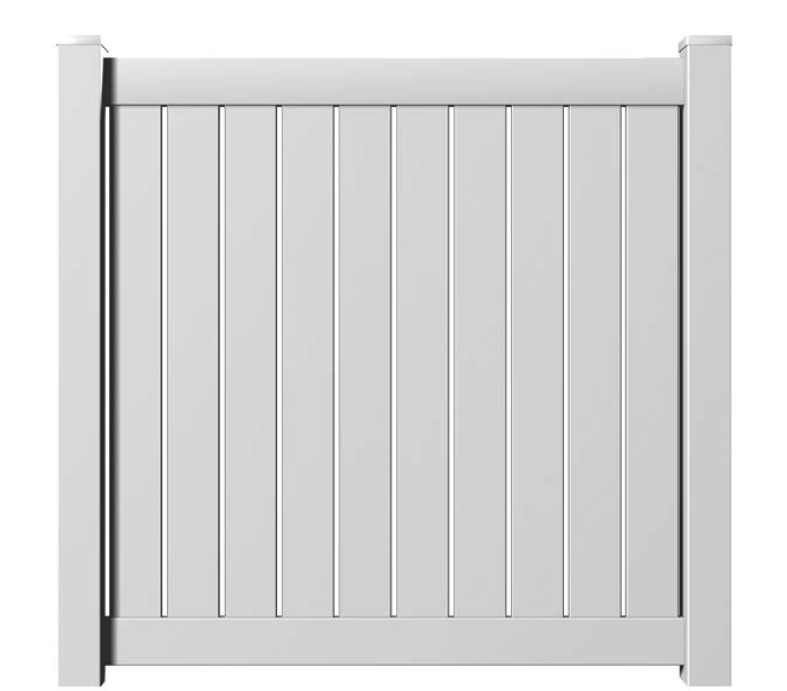 Step 2: Select your product and colour
Availability will depend on colour and style combination as not all are regular stocking.
Step 3: Choose to Do-it-yourself or Have Contractor to do it for you
Contact us to receive a list of reliable contractors in your area who would be glad to set up a time to give you an estimate and take care of your project.
To our DIY customers — be assured that you are not alone. DLR has helped countless customers like yourself successfully complete their vinyl fence, vinyl deck, and vinyl railing projects. At all of our locations we have the expertise and the tools to ensure you get the job done.
Check out our handy install guides and videos in our installations section.
It is also very valuable to come by our locations and spend some time talking to our experienced staff who have many helpful tips and tricks.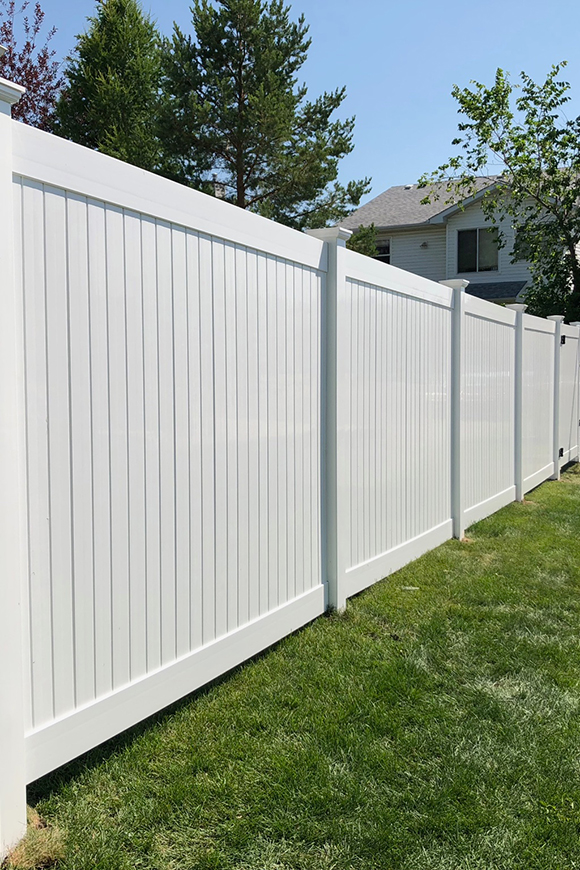 Plot out and Create your own rough estimate now with our new, easy to use Estimation Tool. (Best Results on Computer or Laptop)
Here is an example of a layout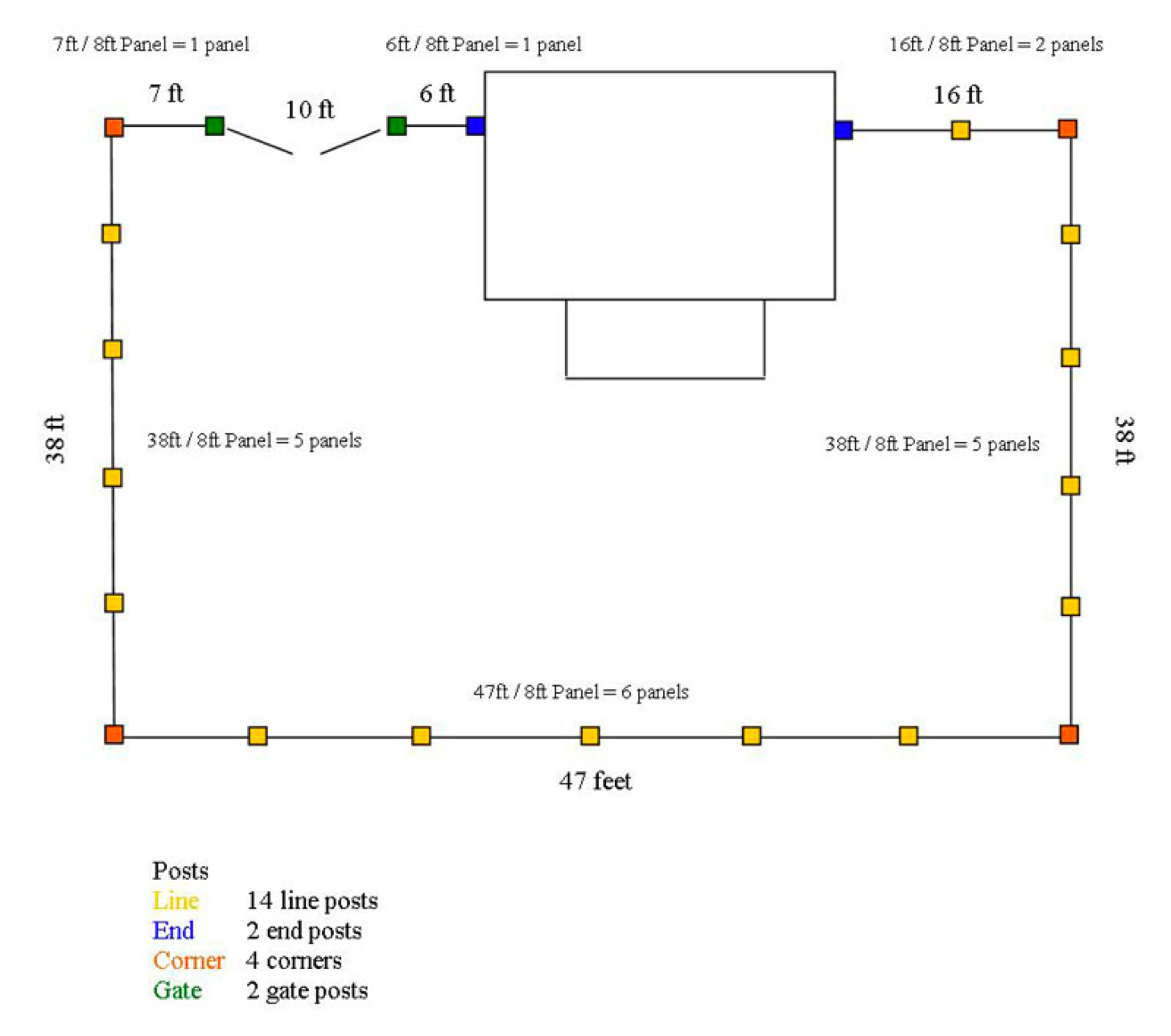 Step 5: Receive – Review – Request
Receive quote
Review and confirm parts
Request a pick up date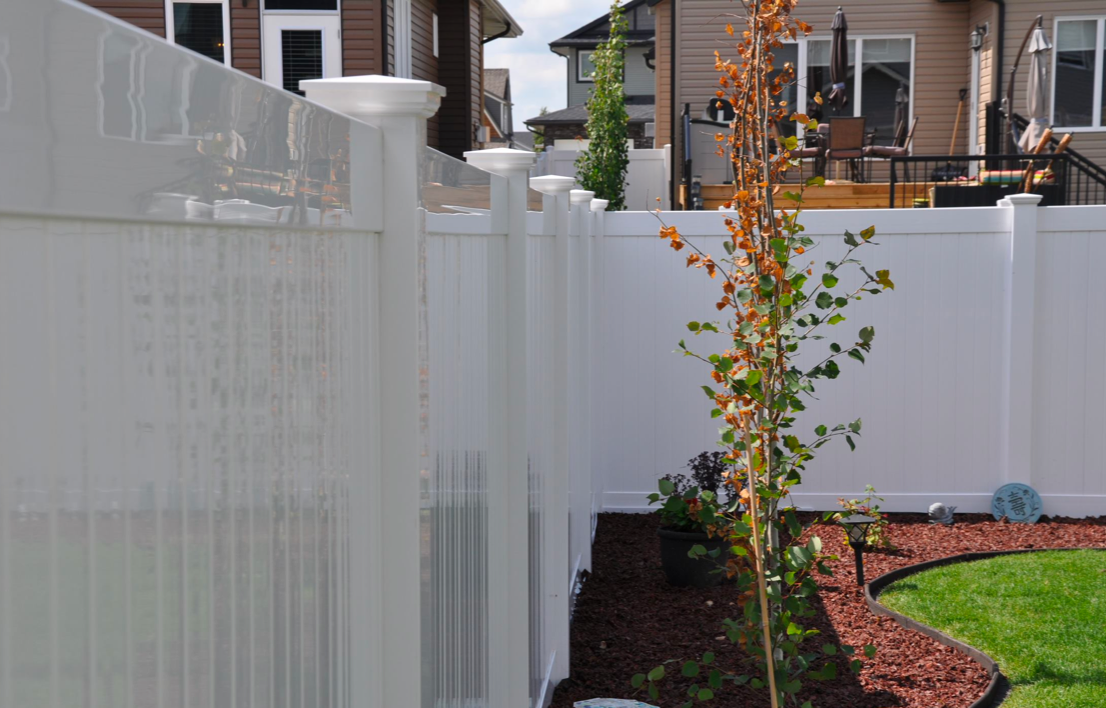 Great service and fair pricing
I used DLR's product to replace a large fence and two gates in my back yard and it turned out great. Rob and his crew were an absolute pleasure to deal with. Highest recommendations for this company.
Chris Vivier

Excellent customer service
Everyone we dealt with provided excellent customer service. They were prompt to respond and assist with our many questions.
Corrie Jespersen

Rick and his guys are awesome
I have used them as a vinyl supplier since 2013 and they haven't let me down once. Quick, professional service and great communication 10/10
Stephan Harder