DLR Vinyl Products Serving Edmonton and Calgary with Beautiful Vinyl Fence Options
Vinyl fencing offers numerous benefits to the home and business owner alike. Strong and durable and requiring little maintenance, your new fence offers privacy and security as well as beauty. DLR Vinyl Products is your trusted vinyl fence supplier in Calgary and Edmonton offering an outstanding variety of products. With standard and customized options available and boasting beautiful accents that will boost curb appeal, our vinyl fencing services are tailored to your unique needs. To find out more about our fencing options, or to ask for your estimate, call today at (780) 431-1771.
Standard and Custom Design Options
Maximum Quality – Minimum
Maintenance
Limited Lifetime Warranty
Stock limited to standard colours until further notice.
Availability will depend on colour and style combination as not all are regular stocking.
Variegated colour options are available in fence boards only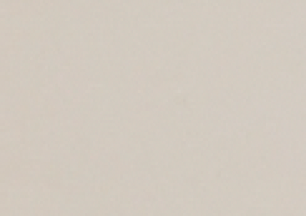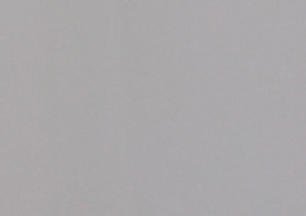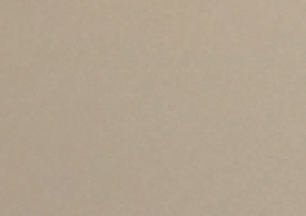 Variegated
*SPECIAL ORDER ONLY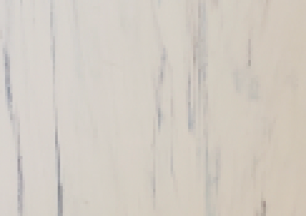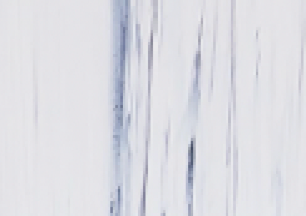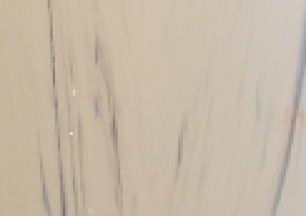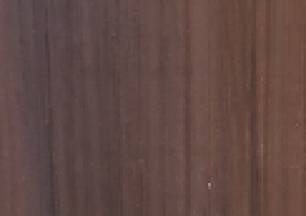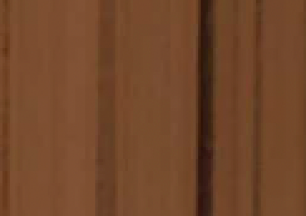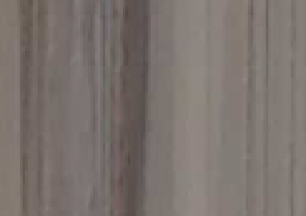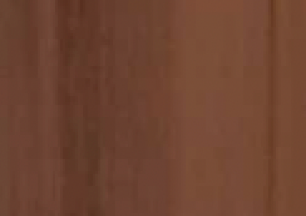 Our privacy fencing offers maximum privacy with minimum maintenance. With 11 different colours that can be mixed and matched you are sure to find a solution to beautify your yard.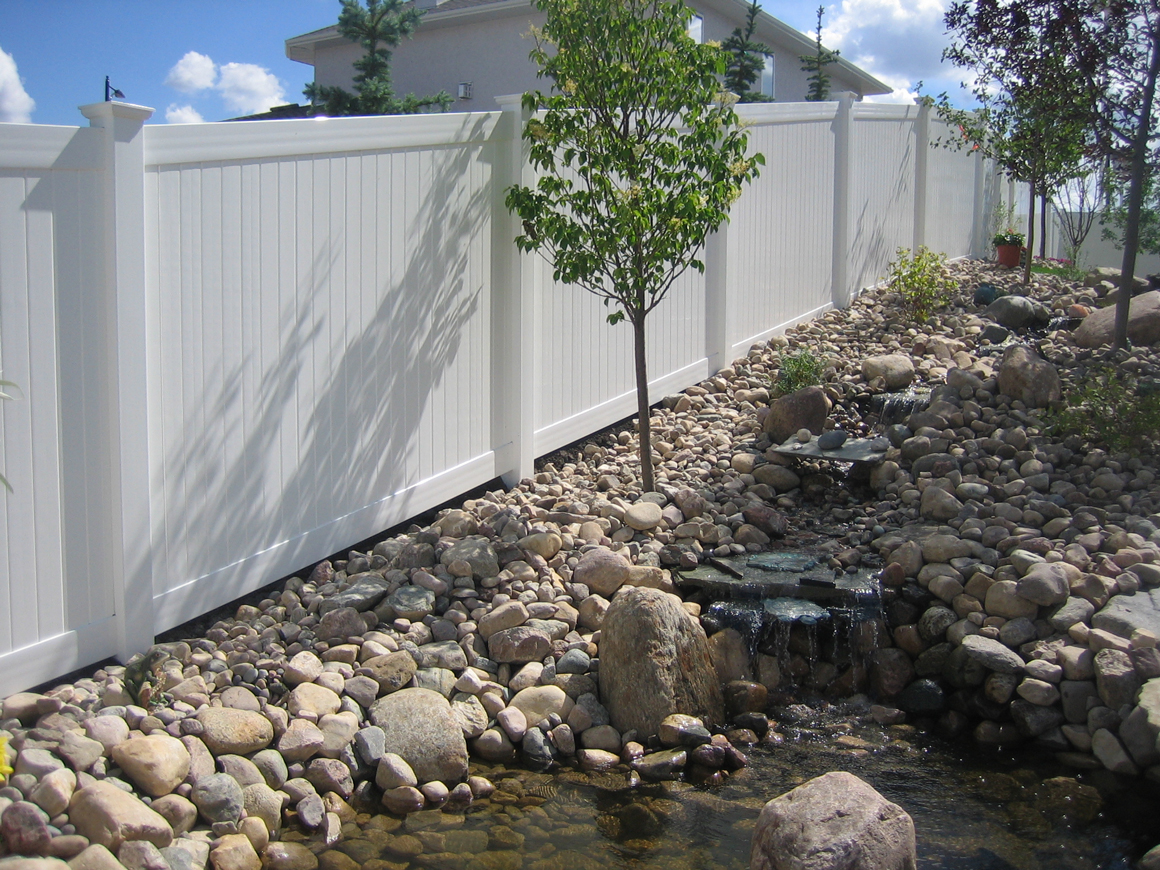 Privacy Fences with Accents
Our privacy fencing with accents offers a unique look to your yard. Whether it's picket top or lattice top they make an outstanding finishing touch to any vinyl fencing solution.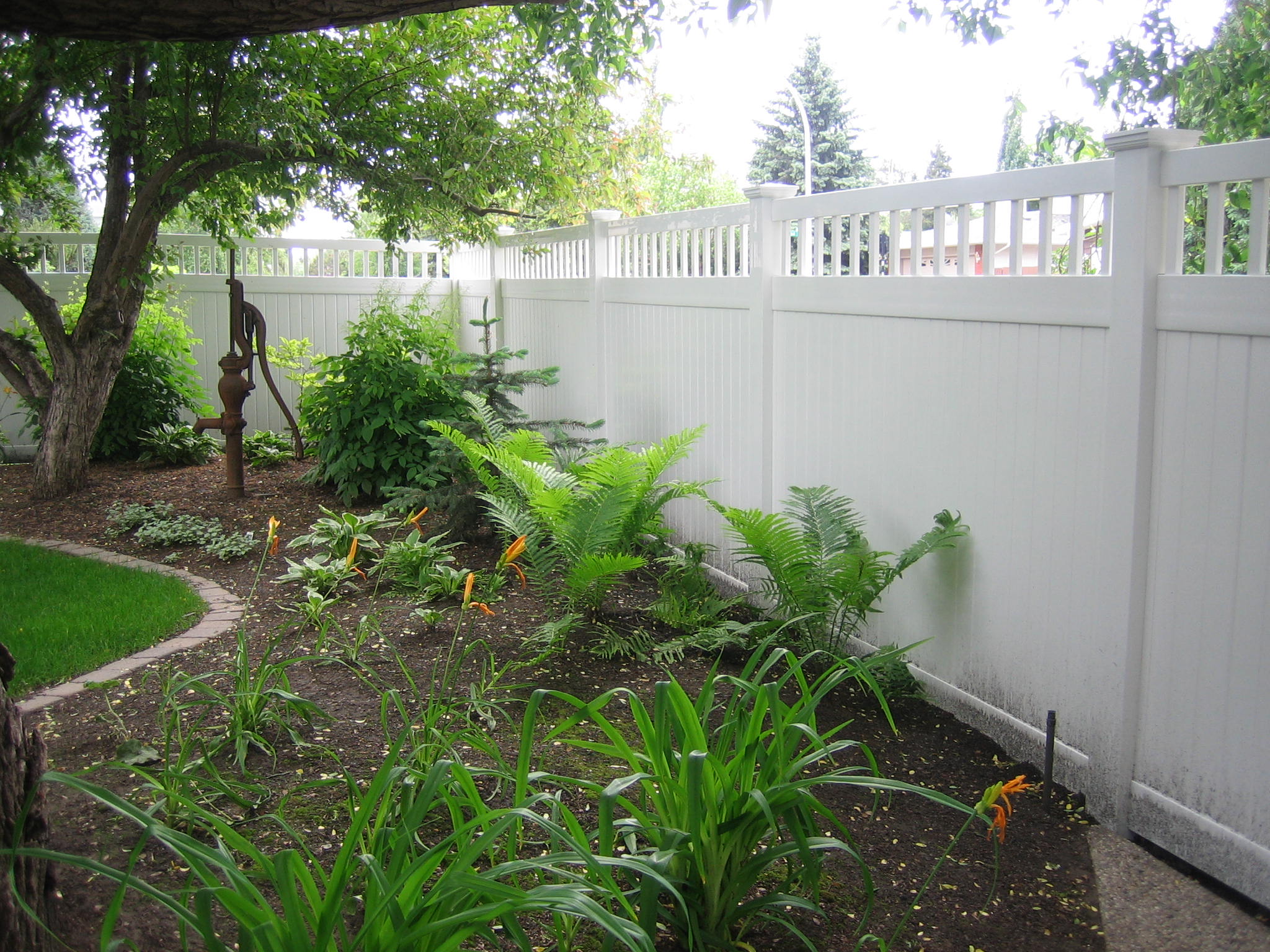 Picket fences offer a little bit of old world charm. They are a great accent to front yards or anyplace where aesthetics outweigh privacy.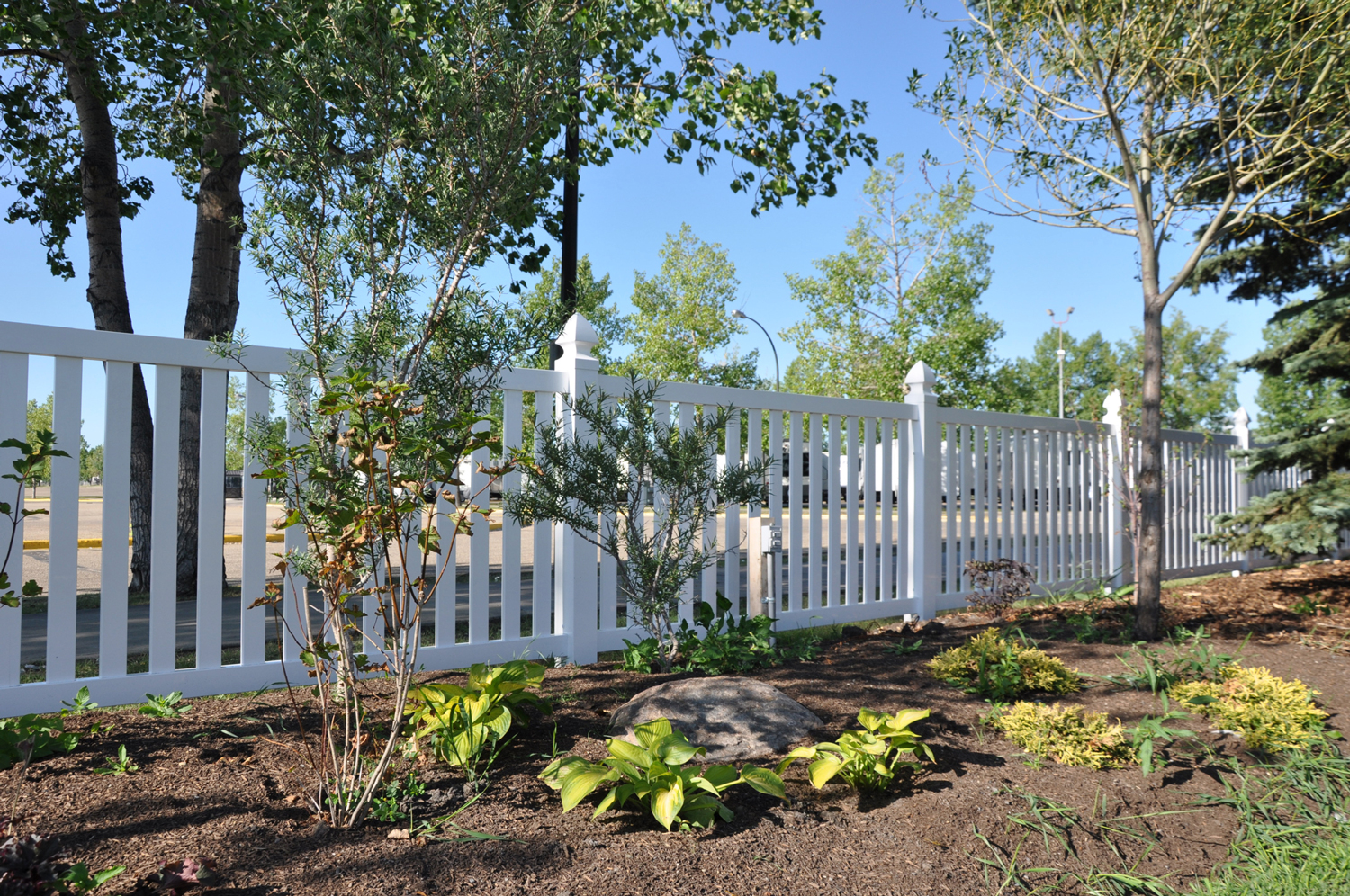 Ranch rail fences are available in 2, 3, and 4 rail options as well as a crossbuck style. Heights are variable with the most common being 3' – 5′ high. While ranch rail fencing is often associated with farms and rural properties, many urban homeowners are choosing this style as a rustic accent to their property.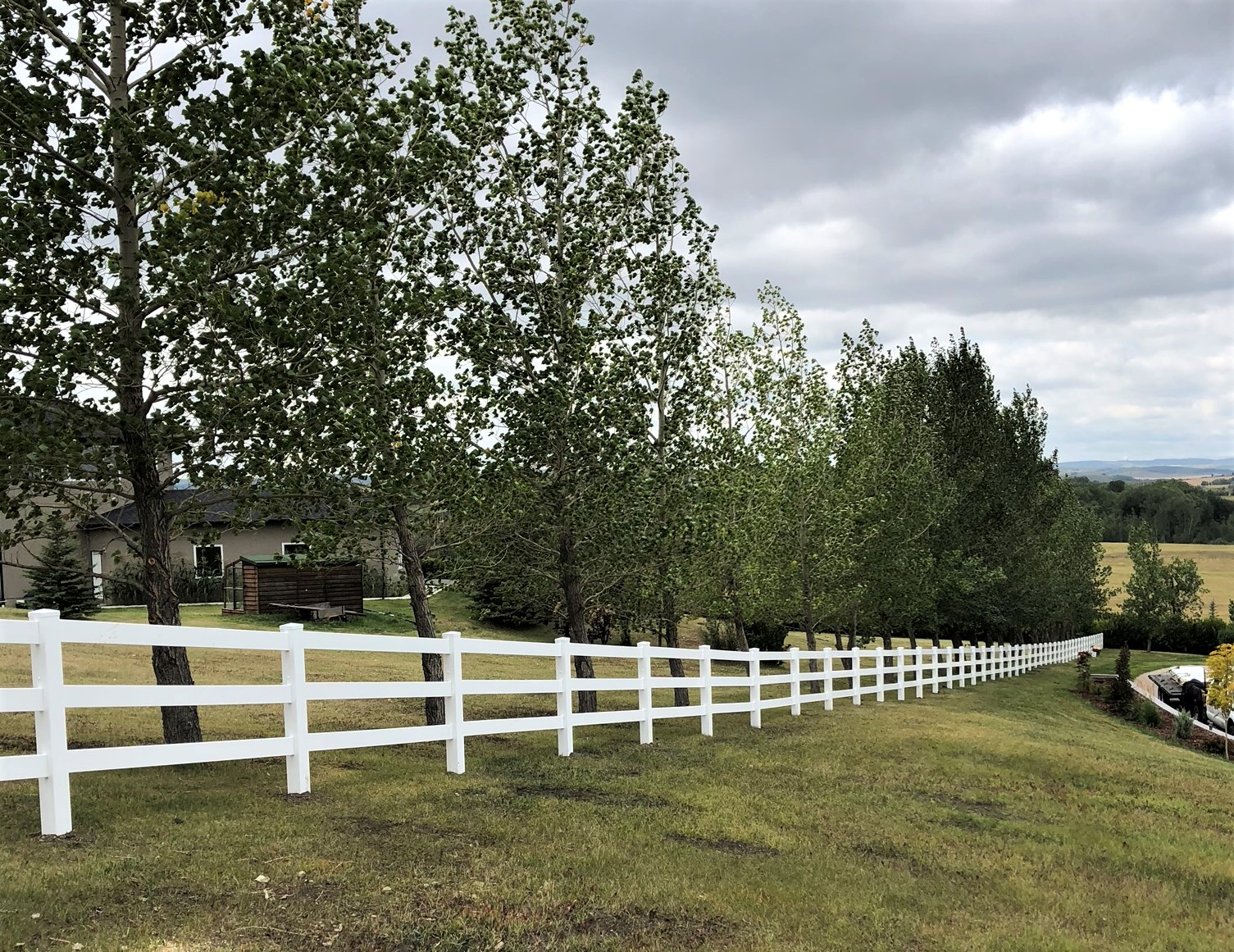 Our semi-privacy fencing offers a balance of design and privacy.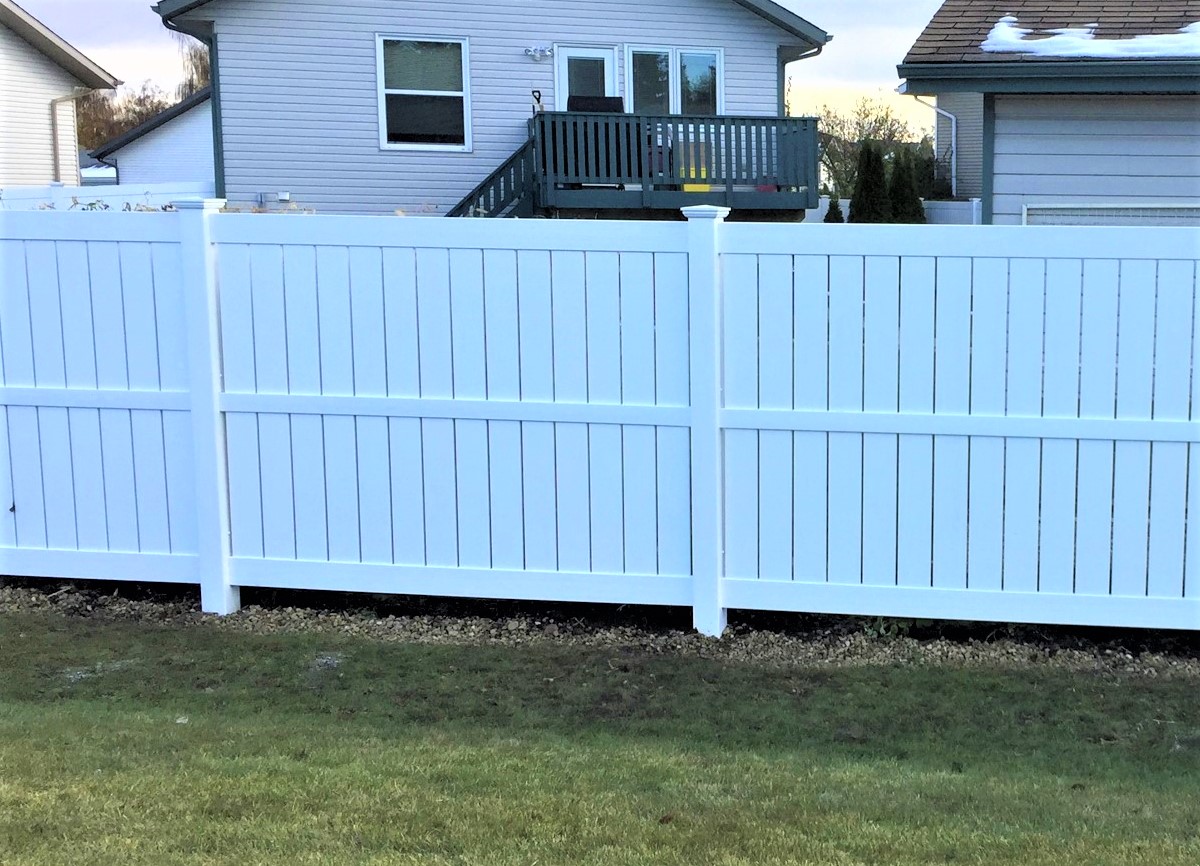 Vinyl is a lifetime investment
Vinyl is about 5 times stronger than wood, and therefore lasts much longer. It is very rare that vinyl needs replacing at all.
Vinyl stays beautiful longer
Quality vinyl is not just coloured on the exterior, but all the way through the depth of the material. No painting or refinishing is required to keep the colours vibrant.
Vinyl is easy to clean
Soap and water is generally all it takes to clean your vinyl structures.
Vinyl does not decompose
Vinyl is immune to rot, insects, mold and rust. It definitely stands the test of time.
Vinyl is flexible
It will not snap as easy as wood, or bend as easy as metal. No product stands up to Alberta's strong winds and weather conditions as well as vinyl.
Vinyl is kid friendly
Vinyl doesn't splinter or chip, making it extremely safe for the little ones playing outside. Also, when children decide to add "a little extra beauty" while colouring outside, it doesn't penetrate the exterior as it does with wood, making it much easier to remove.
The DLR Vinyl Fence Advantage
Low Maintenance – Impervious to moisture, rotting, warping, and termites – Environmentally Safe – No Chemical Leaching – 100% Recyclable – Tested durability for any climate extremes – No Splinters, Staining, or Painting… EVER!
At DLR we cater to the DIY customers as well as the contractor customer. Whether you want to tackle the project yourself or have a professional tackle it for you we will help you get the job done.